My New EP - "When The Moment's So Good You Space Out A Bit" Is Out Now!
Click the album above to listen on your favorite streaming service, then check out some of my previous releases below.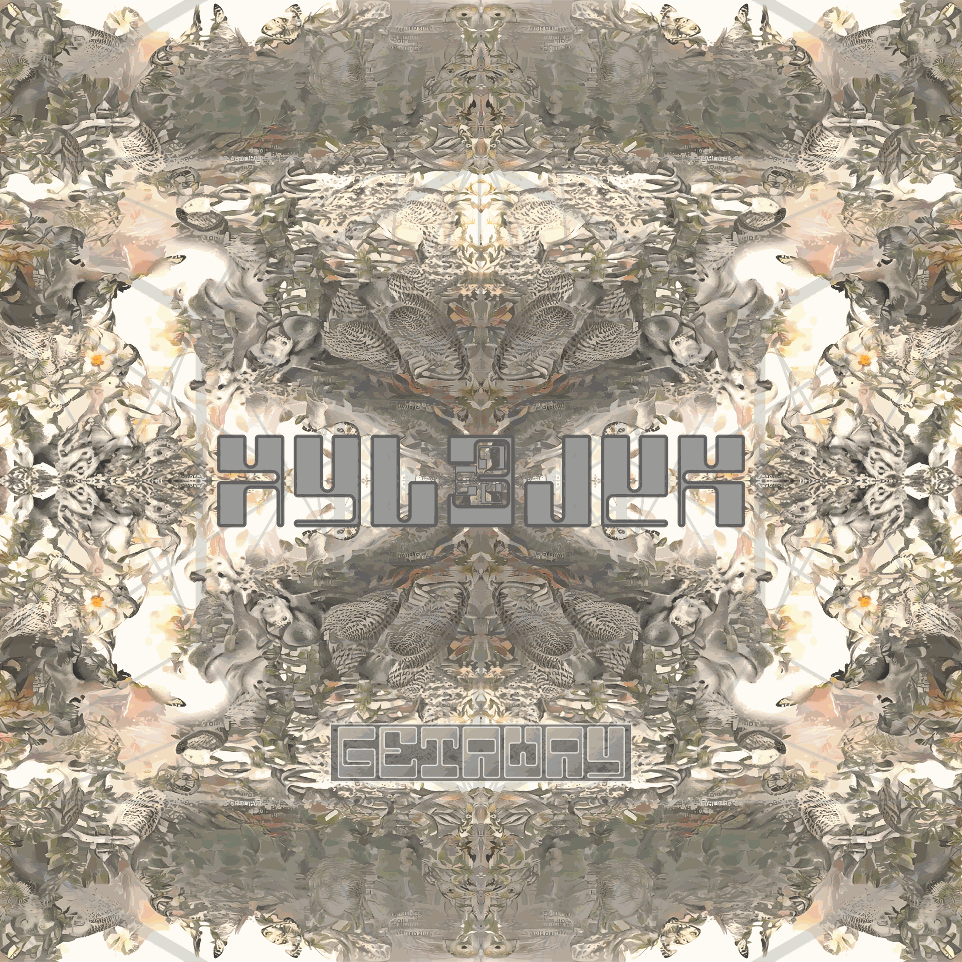 Getaway - 2022
Getaway is an easy flowing, relaxing mini-vacation from reality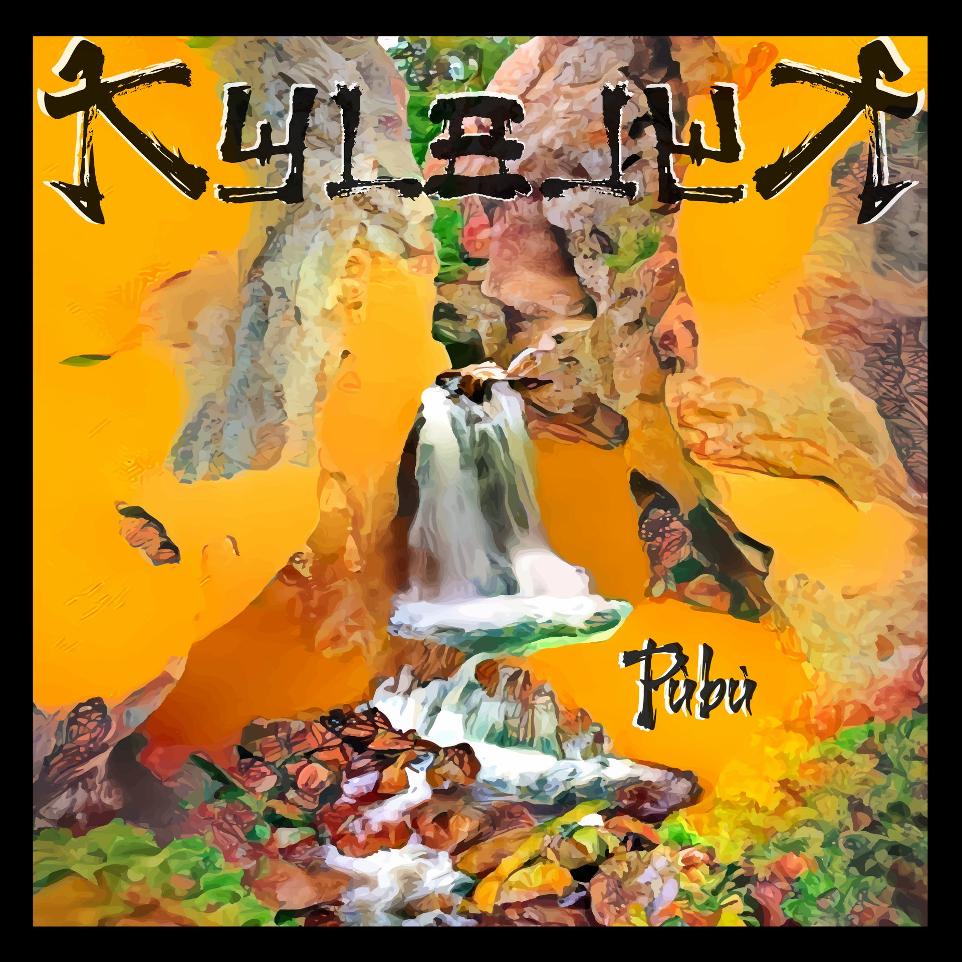 Pùbù - 2021
Pùbù transports you to a place where east meets west in a psychedelic encounter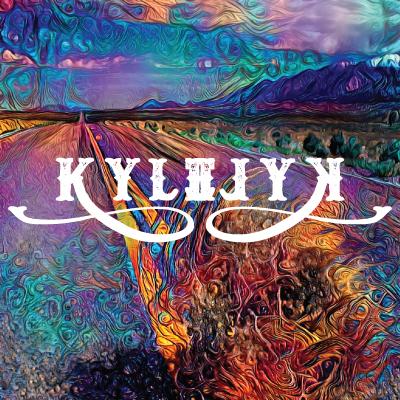 Tumbleweed - 2021
Tumbleweed takes you on a journey through different cultures and genres
Upcoming events
Stay tuned for upcoming shows and dates!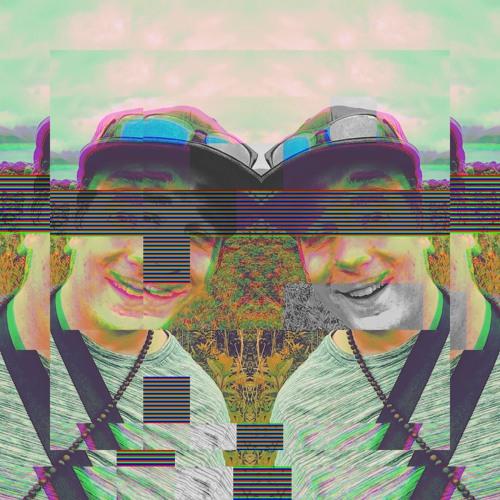 KylelyK (Kyle Krenzer) is a multi instrumentalist producer from Kansas City who has lived in CO and OR for the last 15 years. A huge fan of live music since his early teens, he's traveled the rave scene of the 90's and early 2000's as well as the jam scene from the late 90's to present.
He blends a wide variety of styles into electronic music including jazz, world, reggae, rock, downtempo, DnB, and has heavy influences from the jam band community with his live music feel.
KylelyK released 6 singles in early 2020 from music over the previous few years, then became more dedicated and released a full length album in July of 2020. His following single, "Tumbleweed", was a hit amongst listeners showcasing a bluegrass tone in an electric setting. Since, KylelyK has released the singles Pùbù in 2021 and Getaway in 2022 and his newest EP, When The Moment's So Good You Space Out A Bit, released Nov 30, 2022.
KylelyK can be found on Spotify, Apple iTunes, Bandcamp, YouTube music, SoundCloud and more.